West Kent – Pembury short circular walk and Christmas carvery lunch
****PLEASE NOTE: booking is now closed for the meal ****
West Kent's popular annual Christmas lunch walk. A short morning walk followed by a carvery lunch, for those who haven't attended previously, you won't be disappointed! This is pre-booked event only, a £5 deposit per person is required to secure a place by FRIDAY 27TH OCTOBER, 2023 at the latest. Please note, numbers are limited for the meal, and therefore it may be necessary to close booking for this event before the above date.
Please bring a change of footwear and trousers, to avoid taking mud into the pub/restaurant.
PS If you are attending the lunch, you will booked on to the event once you have paid the deposit. If you are not attending the meal, but only the morning walk, you do not need to book, just turn up on the day.
Full details are available to members only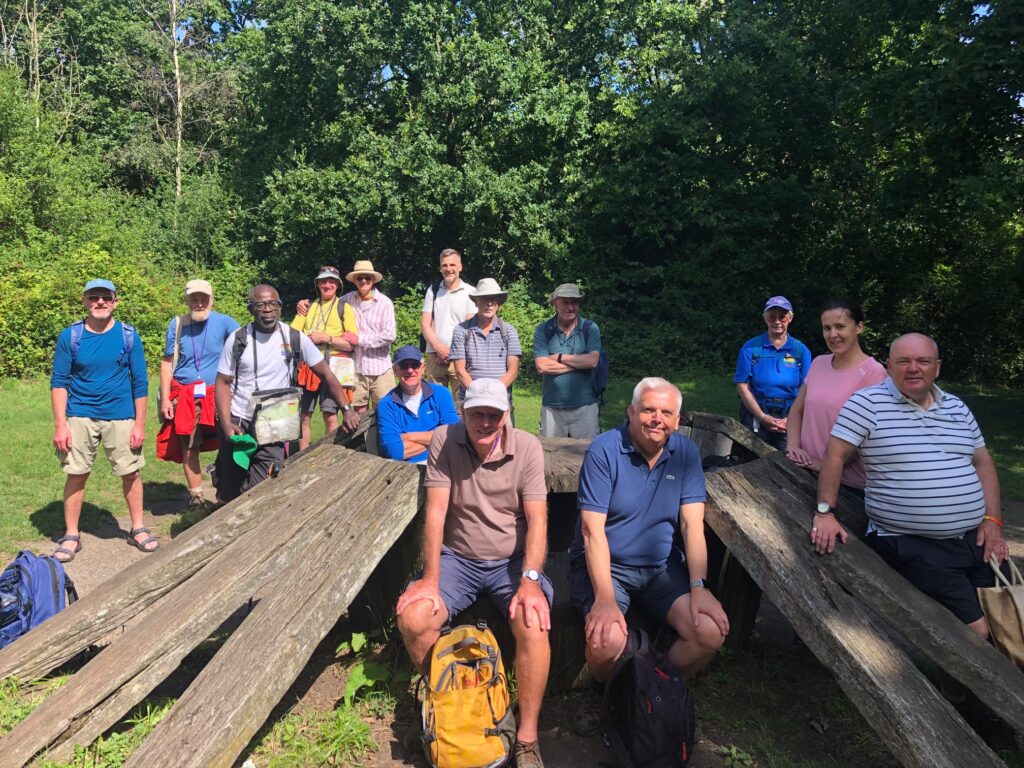 Ready for another adventure?
GOC Shop
From hoodies and t-shirts to bags, bottles and bears - show your love for GOC with our gear from Spreadshirt.