Starling Murmuration, Ham Wall, Glastonbury
View Somerset's spectacular starling murmuration at the Ham Wall Nature Reserve, Glastonbury on a seven-mile afternoon and early evening walk. We'll take a five-mile circular walk to reach to the best spot to view the glorious display of starlings preparing to descend to roost for the night. The whole walk is level on metalled roads and tracks and you will be walking the final two miles back to the start in Glastonbury in darkness. You may want to carry a hand torch if you're cautious about walking in the dark.
As this outing will end at 5:30pm, it will be followed by an evening meal together in Glastonbury. Please register for this on the separate event posted on the GOC website: Pub Dining, Glastonbury, Somerset.
Glastonbury has its annual Frost Fayre on Saturday, 25th November, the day before our walk. This is a big gathering taking up the whole of the centre of the town with stalls and music stages. It starts at 12 noon and runs to 6pm. There is much to see and enjoy at the Frost Fayre.
Frost Fayre – Glastonbury Online
"The Glastonbury Frost Fayre is an Extravaganza of Seasonal Magnificence when our community comes together to celebrate 'Peace and Goodwill to All' at this festive time. Officially opened by the Mayor of Glastonbury at the Meladrone Stage (top of High Street) at midday and enjoy all the entertainment at the five live stages and the all-day street entertainment. Later in the day enjoy the carol singing and the official light up of the Glastonbury Christmas Tree."
Full details are available to members only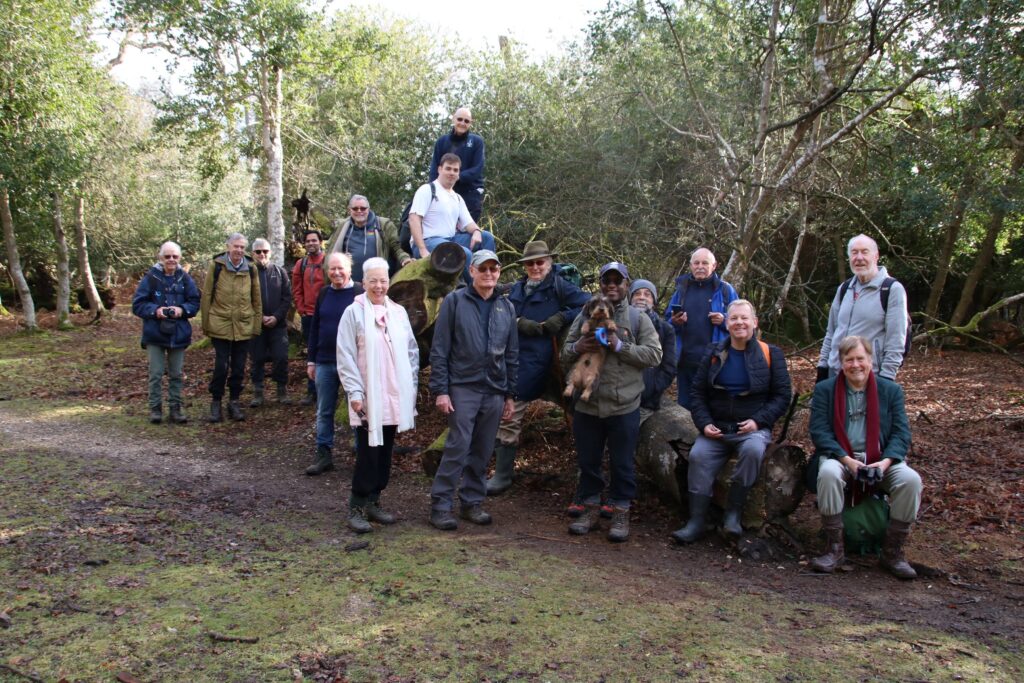 Ready for another adventure?
GOC Shop
From hoodies and t-shirts to bags, bottles and bears - show your love for GOC with our gear from Spreadshirt.